Connekting Dots is a boutique communications agency that
engages
with corporations, startups, brands – both established and emerging, high-profile individuals, regional businesses, and others, to help them define and achieve their goals. Harnessing insight, experience, and creativity, we amplify a brand by way of PR & media outreach, effective marketing strategies, social media & influencer campaigns, synergetic collaborations along with content strategy and design. We seamlessly bring together
inspiring
solutions and
connect
the dots to increase brand awareness, reach, and ultimately, audience.
As a dynamic communications agency, we engage with corporates, startups, high-profile individuals, and emerging brands, helping them define and achieve their goals in the most captivating ways possible.

We specialize in crafting bespoke
solutions
that empower brands to carve out a unique niche, and establish an unmistakable identity. We're a dream team that breathes life into brands. With our creative magic and strategic prowess, we'll
connect
the dots to lead your brand to success. Let's embark on this thrilling adventure together, where connecting dots becomes a journey filled with laughter, surprises, and a whole lot of
"wow"
moments!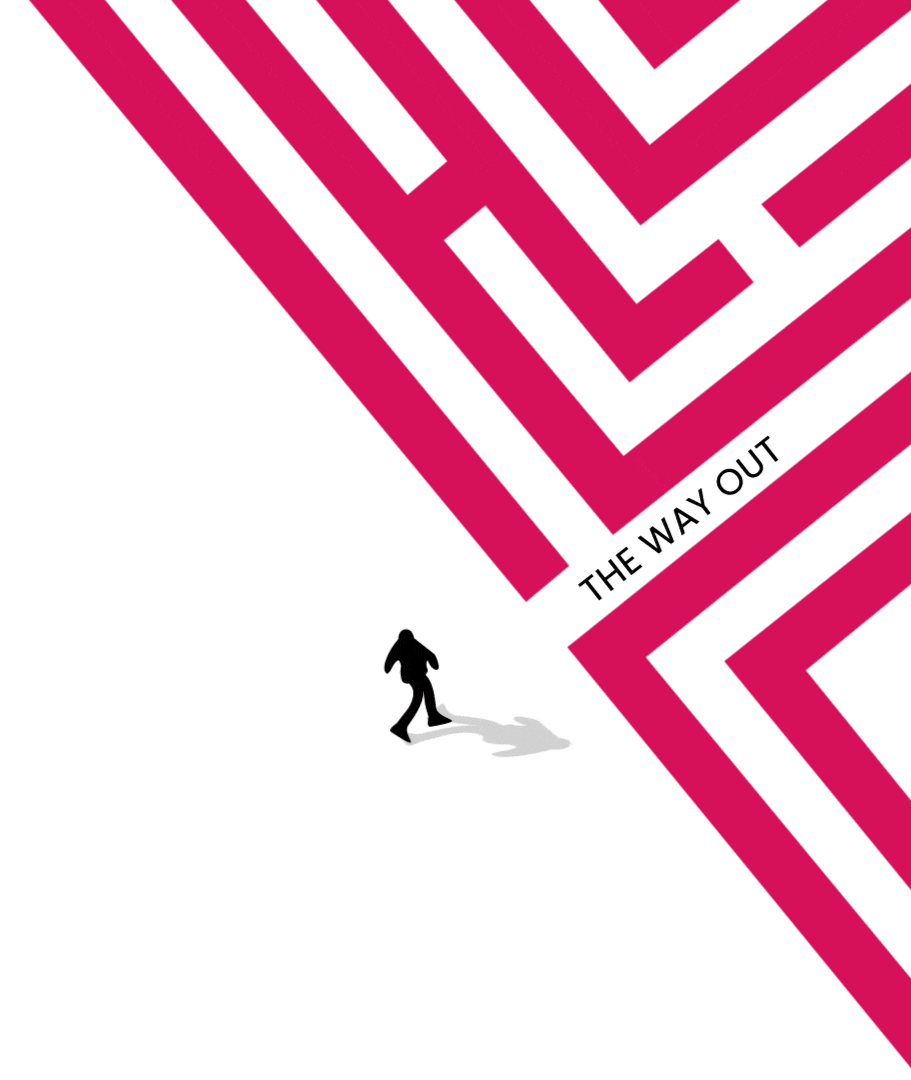 We'll be your brand's ultimate wingman. Our PR services will make your brand shine brighter than a disco ball at a Bollywood party. We'll create captivating narratives, orchestrate press coverage, and leave your competitors in awe.
Media Buying: Connect your brand with the right outlets, ensuring the message reaches the right audience.
Strategic Planning: Unveil a roadmap to success, filled with triumphs and surprises.
Marketing Collaborations: Create brand partnerships and out-of-the-box collaborations.
Corporate Positioning: Stand out with a unique identity, steal the spotlight, and leave your mark!
Let's ignite a social media frenzy! From micro-influencers to A-list celebrities, we'll connect your brand with the cool kids on the digital block. Authentic partnerships that generate buzz and skyrocket your brand's visibility? Consider it done!
Turn dots into works of art! Our creative playground will transform your brand's personality into a visual masterpiece. From logos that speak volumes to captivating brand collaterals, we'll make your brand shine like a superstar on the red carpet.
Where Innovation Meets Imagination: Discover Our Inspiring Portfolio
Nurturing your brand's journey with
PR and Marketing support at every step…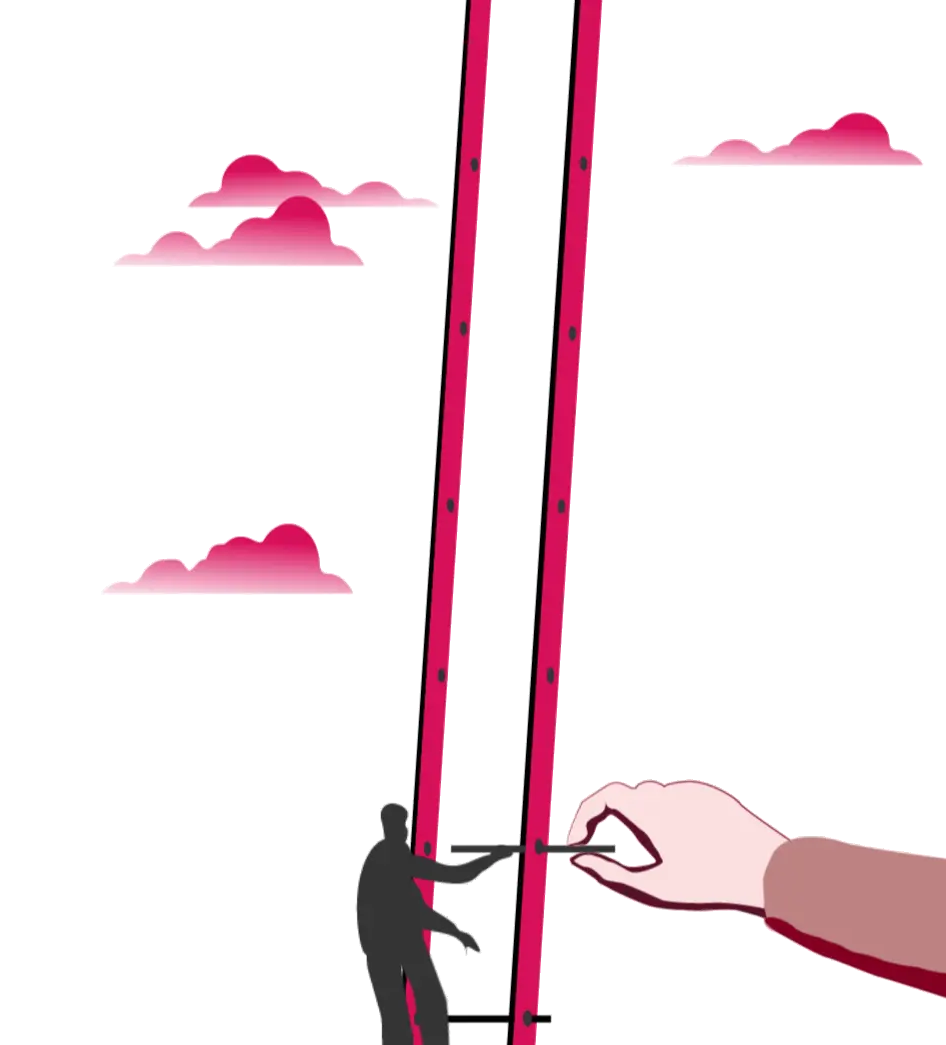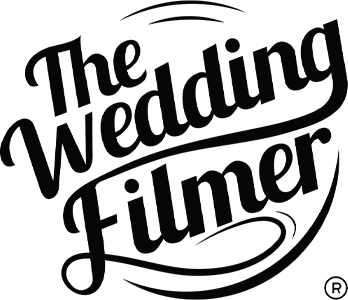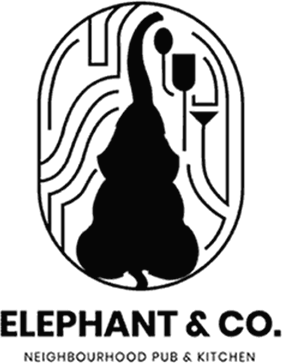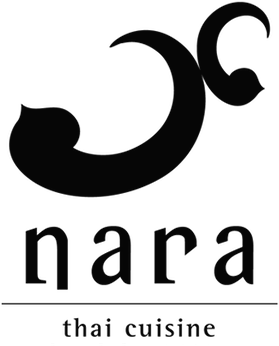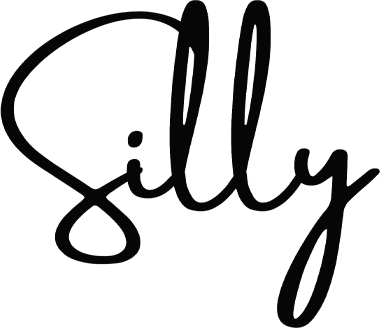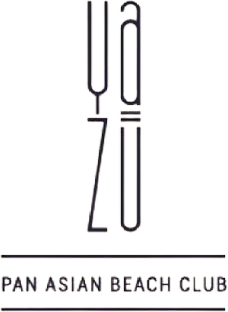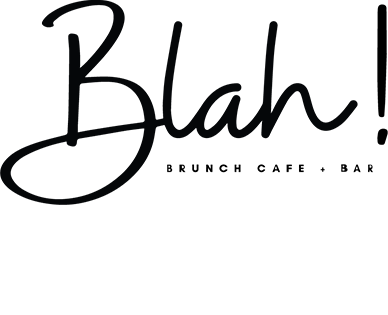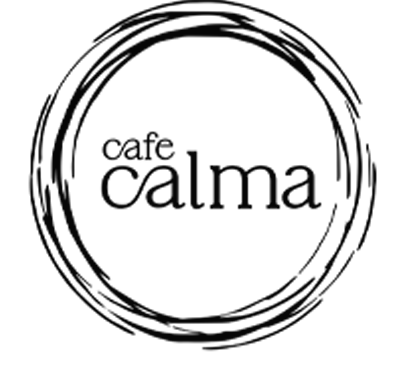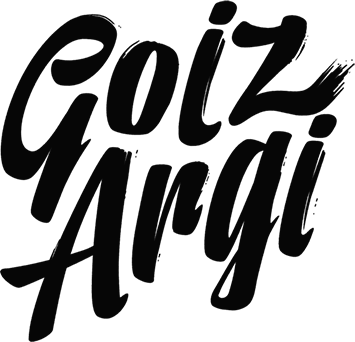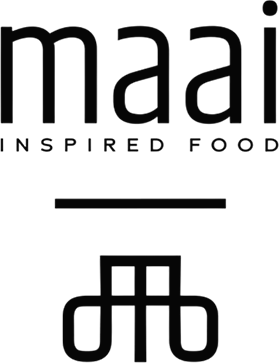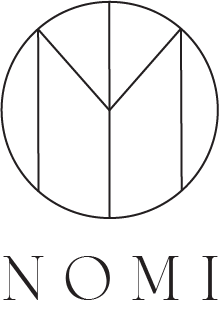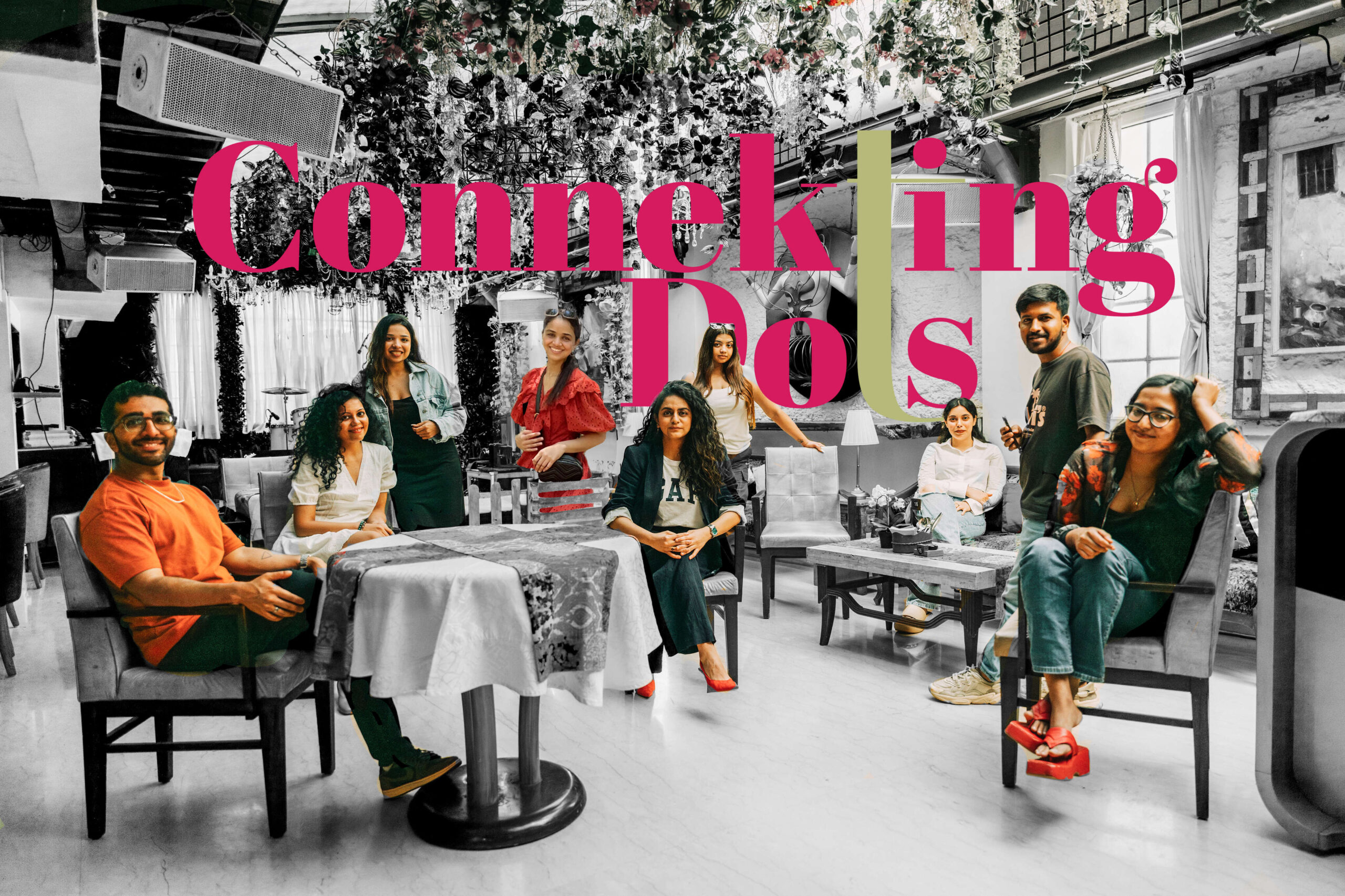 Take on your headache
Prepare the best maggi
Adhere to timelines
Kickass events
Obsess over details
Go the extra mile
Value relationships
Dig on memes
Partayy
Cook for you
Work late or on weekends
Resist chocolate cake
Sacrifice quality for profit
Overpromise
Lose at drinking games
Work for free
Massage one's ego
State impossible deadline
Your brand is about to
take off!
Schedule a consultation and let's make things happen!