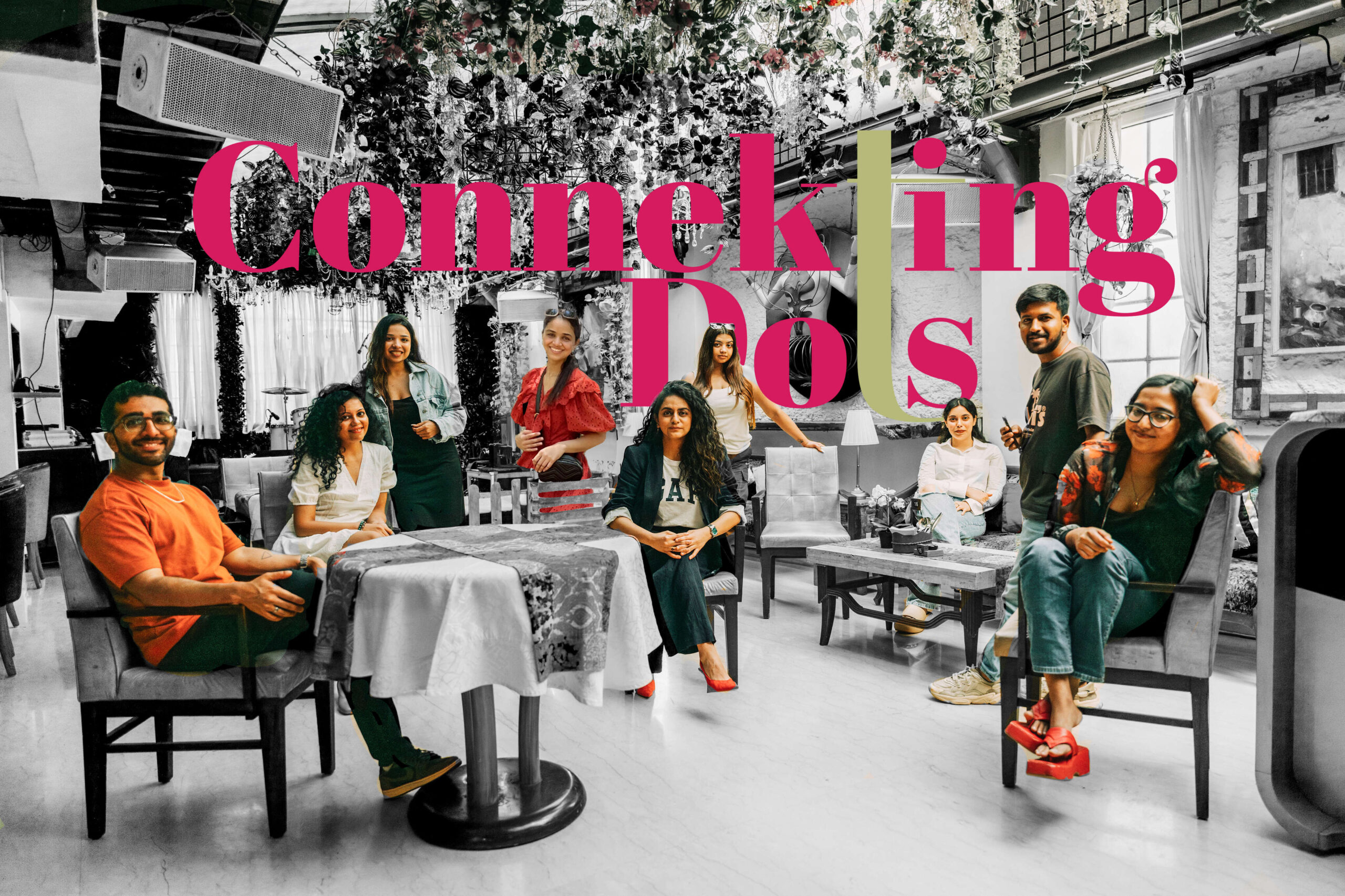 Founder & CEO – Connekting Dots
Neha Khilnani is the Founder and CEO of Connekting Dots, a thriving PR and Marketing agency that drives businesses and organizations to the forefront of success. She holds a Bachelor's degree in Mass Media from R.D. National College and a Master's degree in Advanced Integrated Communications from Xavier Institute of Communications. Neha is a visionary leader, driven by a profound passion and an intuitive approach.
Her professional journey began in 2010 as an Account Executive at Digital Drift Wood Pvt Ltd, where she skillfully handled client servicing and executed impactful Below-the-Line (BTL) activities for renowned brands such as Tanishq, Lakmé, INOX, and HDFC. In 2015, she became the Senior PR Manager at Pearl Media Communications, where she managed high-profile film projects like Jazbaa by Sanjay Gupta and represented esteemed music artists like Arijit Singh and Mohamad Irfan. Neha also provided PR services for Cineyug Entertainment Private Limited, solidifying her reputation in the entertainment industry. Around the same time, she joined Viiking Ventures Pvt. Ltd. as a PR Consultant and played a key role in successfully launching Goa Kings Beer in Karnataka and Maharashtra.
In March 2018, Neha Khilnani founded her own PR agency – Connekting Dots, driven by her passion for Engaging, Inspiring, and Connecting brands. Under her adept leadership, Connekting Dots has flourished and represents an array of high-profile clients, including Sarah Todd, The Wedding Filmer, KA Hospitality, Shiv Sagar Group, Impresario Entertainment & Hospitality Private Limited, Monika Alcobev, Dhoni Entertainment, and Passcode Hospitality, among many others.
Neha's exceptional leadership and Connekting Dots' commitment to excellence earned the agency the prestigious "BEST PR Agency" award by Elite magazine in France in 2019. The agency aims to establish offices in prominent international markets, including the UK and Dubai, in the next two years. Neha's exceptional work and influence in the PR and Marketing industry have garnered significant recognition, with features in esteemed publications such as Grazia, Femina, Peaklife, and Pioneer. When not immersed in her dynamic role, Neha finds joy in pursuing various passions. She enjoys sporting activities like badminton, stays fit through workout or dance classes, and satisfies her adventurous spirit by traveling to different corners of the world, seeking inspiration from diverse cultures and experiences.
Content & Collaboration Director
A baker by passion, Rama whips magic with her words as well as ideas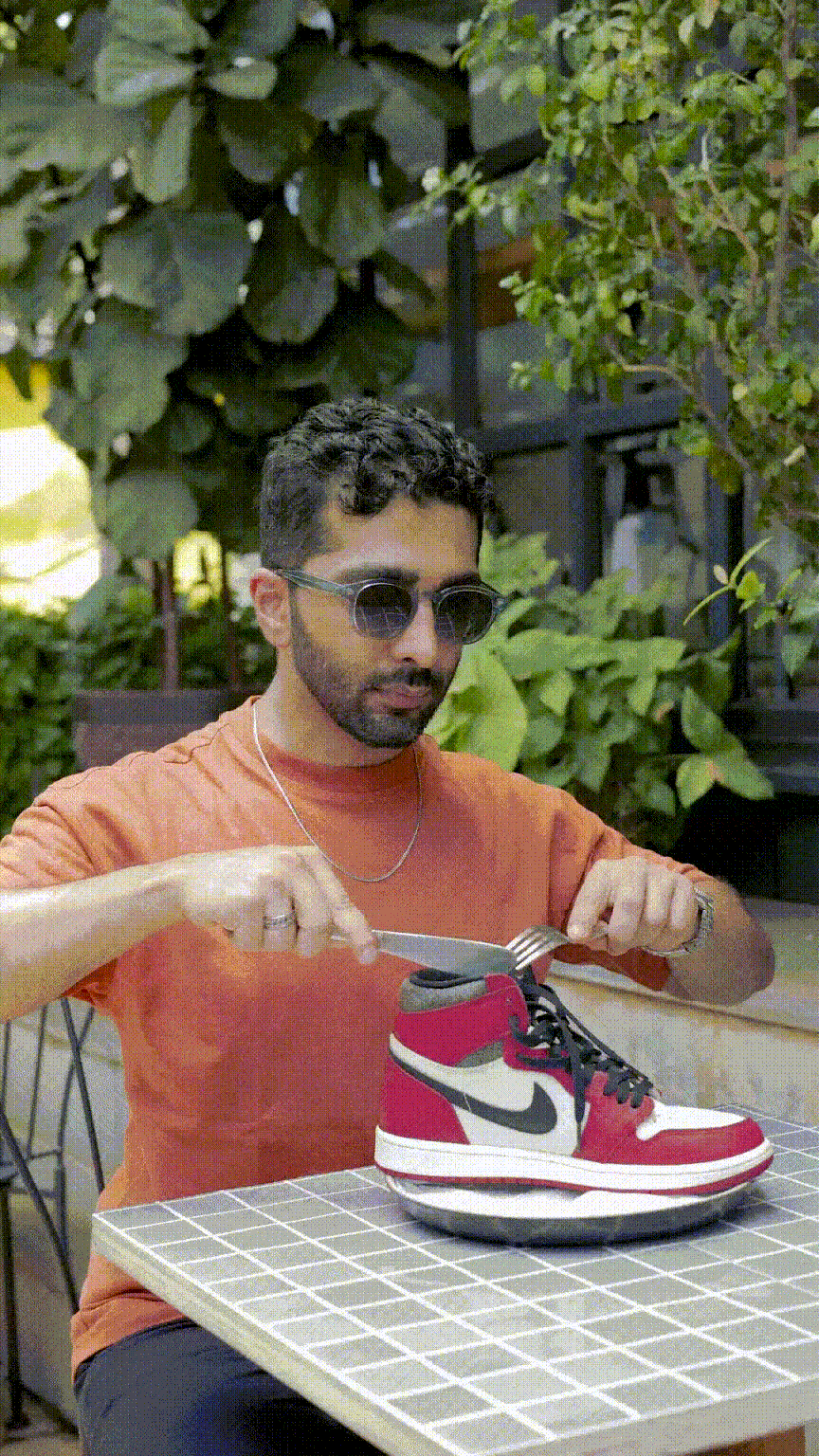 Mandeep Gandhi
Senior Business Development and Marketing Associate
There's always a Joke brewing in our Sneakerhead's mind!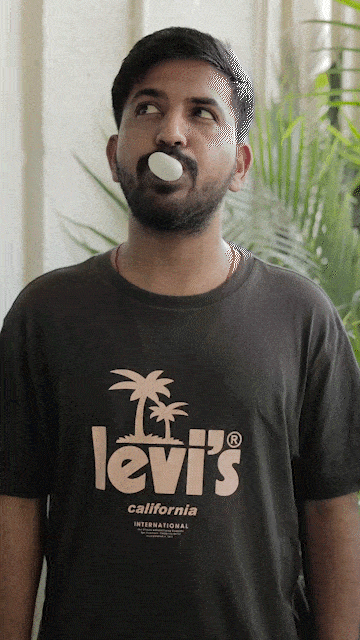 Sahhil Porawal
Graphic Designer & Social Media Executive
Popping bollywood puns left, right and centre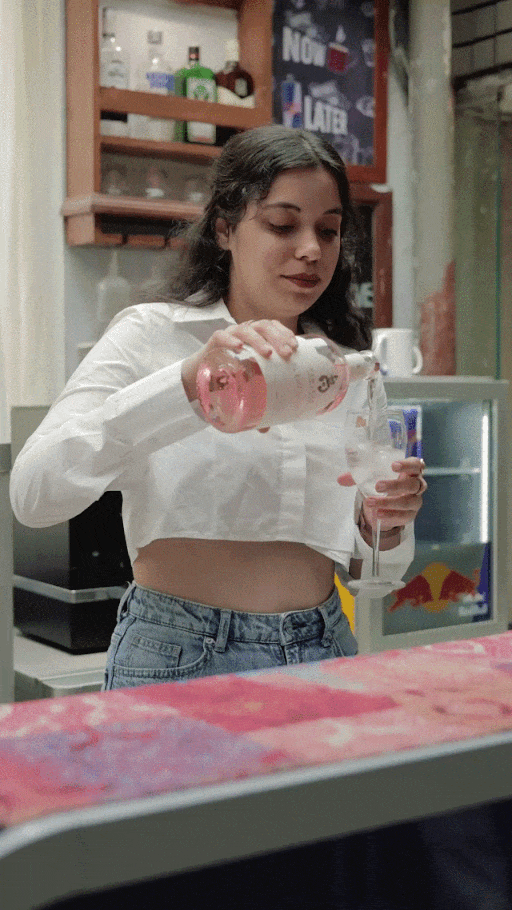 Kanishka tolani
Marketing Executive
Is all about Collabs and Cocktails. Collabs are her passion, cocktails are her religion.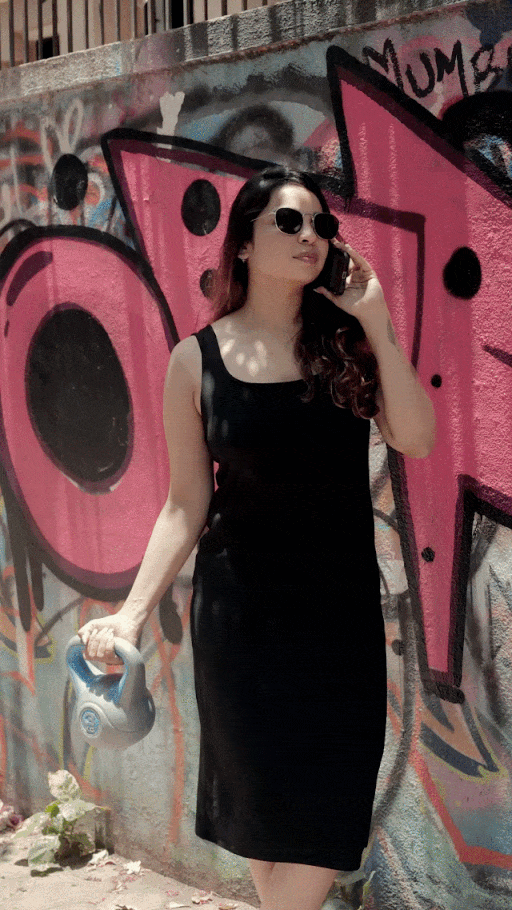 Komal Gupta
Senior PR Executive
 Our fitness queen, is a pro at all things PR
Vinita Poojari
Influencer Marketing Executive
Making all the influencers dance to her tech tunes
She has an eye for detail that never blinks.
Always running late, probably because she was busy clicking pictures of her dogs!